2018 Maysville Christmas Parade Float
Mason County Jailer Lisa Yeary and Staff present the...
MCDC EXPRESS!!!!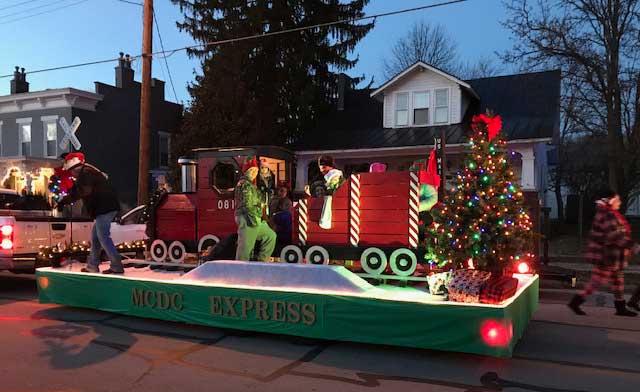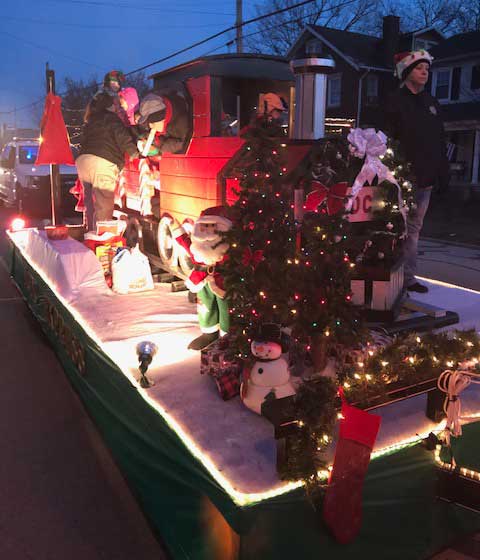 Approximately 5 MCDC inmates expanded their carpentry skills while putting in over 80 hours on the construction of this wooden train complete with engine and tinder box car. The design/purpose is for children as playground equipment. After the parade, the train will remain on the MCDC grounds until donated to non-profit group or organization to be used as it was intended....for children.
---